Skip to Content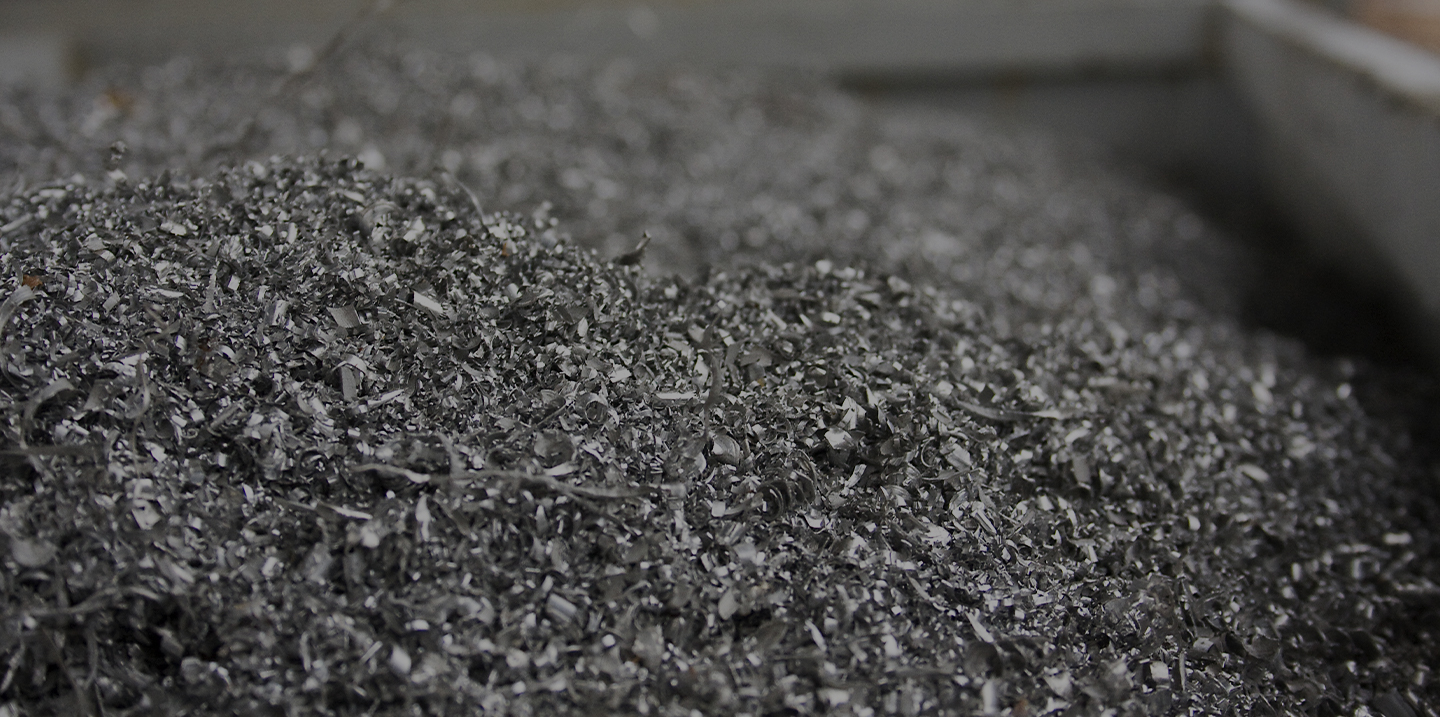 Scrap Metal Recycling
From helping you unload to providing bins on your site, our services are fast and convenient.
Contact Us Today for a Free Quote
Metal Recycling in Metro Vancouver: We Buy and Sell Metal and Much More
North Star Recycling is your number 1 choice for all your metal recycling needs in Metro Vancouver. Our yard and operating structure are designed to make our client's visits quick, efficient and easy. Our dedicated team can help you with unloading your vehicle, we can provide bins, and we also weigh products we are selling or purchasing right in front of you. Our facility includes a 30-foot, 50,000 lb digital truck scale, 5,000 lb digital platform scale, forklifts and easy dump bins to unload your material. Our yard has a run-through driveway between Powell Street and Franklin Street that provides easy access and exit. We also have on-site roll-off bin placement. We purchase:
Appliances
Demolition and industrial scrap metal
Wiring
Batteries
Radiators
Ferrous metals – iron and steel
Non-ferrous metals – lead, zinc, copper, brass, aluminum
Reliable Service for Over 70 Years
Since our company was founded in 1950, our goal has always been to provide our services in a way that leaves our customers 100% satisfied. We're always working to ensure your trip to our facility will be fast, helpful and that you'll get the top price for all your materials. If you'd like to enquire further about our services, please don't hesitate to give us a call.

What We Buy
We specialize in recycling non-ferrous metals including copper, brass, and zinc.

What We Sell
Common items stocked include pipe, sheet metal, chain, steel flat bar and more.

Metal Recycling Facts
We are proud to be involved in a process that limits the waste of precious resources.
Contact North Star Metal Recycling Today