Skip to Content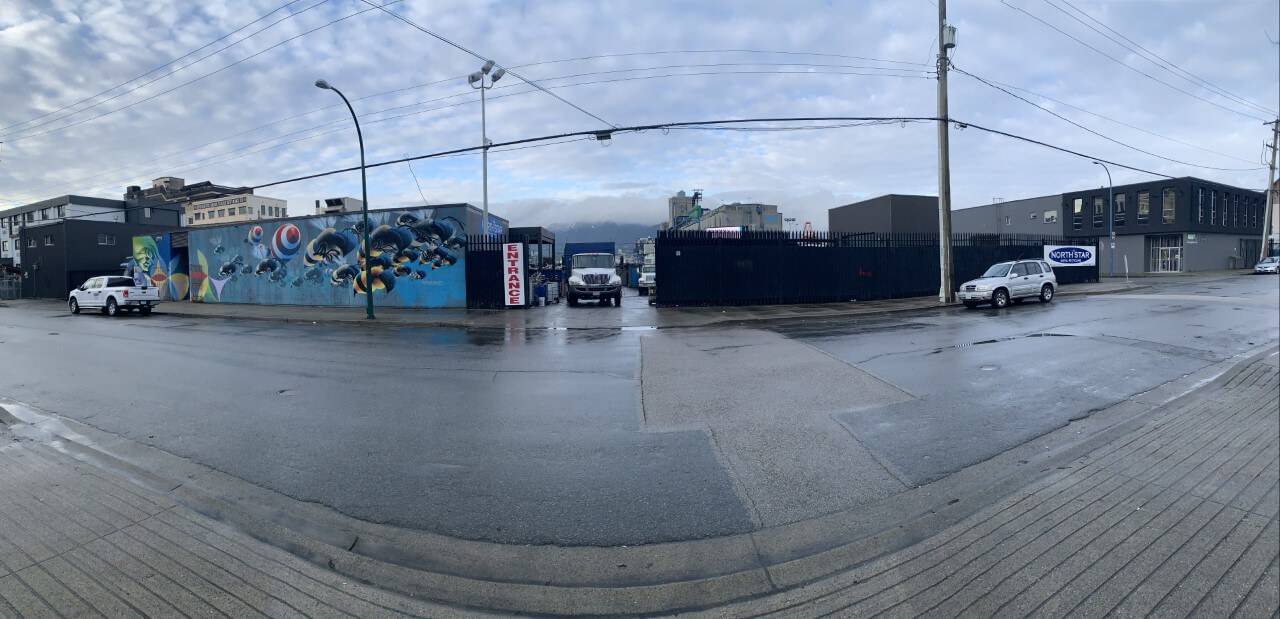 Scrap Metal Recycling
From helping you unload to providing bins on your site, our services are fast and convenient.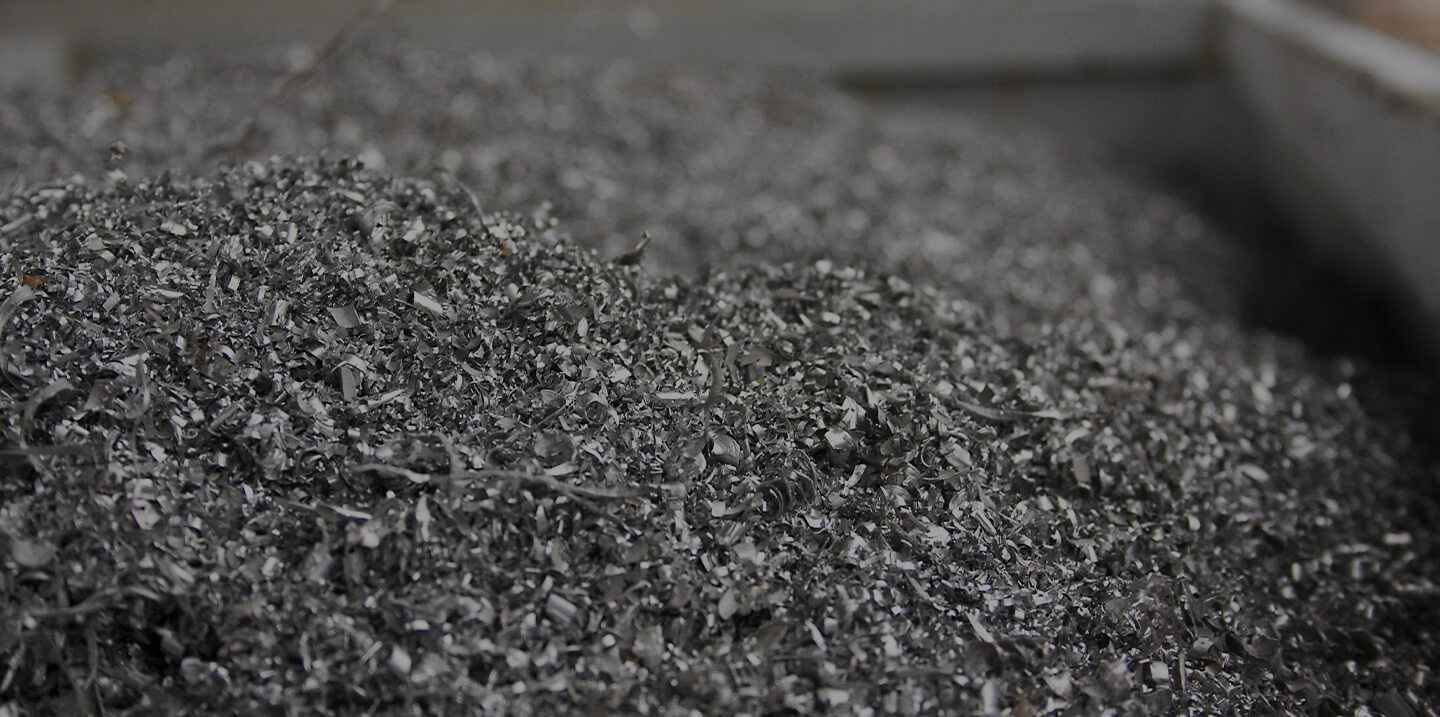 Scrap Metal Recycling
From helping you unload to providing bins on your site, our services are fast and convenient.
Contact Us Today for a Free Quote
Scrap Metal Recycling Center in Metro Vancouver, BC
North Star Metal Recycling Is the Leader in Metal Recycling
North Star Recycling, in Metro Vancouver, BC, is the area's premier metal recycling facility. As a leader in the industry, we use impressive equipment to ensure your visit with us is quick, efficient, and straightforward. Our facility includes a 30-foot, 50,000 lb. digital truck scale, a 5,000 lb. digital platform scale, forklifts, and dump bins that make it easy for you to unload your materials. If you need assistance, our knowledgeable and experienced team available for all your scrap metal recycling needs. We are conveniently located between Powell Street and Franklin Street for easy pull-through access. Learn more about the services our metal recycling center provides.
We Purchase Recyclable Metals
As the leading scrap metal recycling center in the area, you won't find a more reliable and trustworthy facility to purchase your used and unwanted scrap metal. Since 1950, we've been the leader in scrap metal purchasing. We accept anything from copper pipes to commercial stainless steel sinks, and our team has access to bins for larger quantities. Our pricing is based on a per-pound amount determined right in front of you using our digital scale for an accurate and consistent sale. Learn more about the scrap metal items that we purchase.
Radiators – Radiators are another part of automobiles that are frequently recycled at our facility. Even if the radiator no longer works, we will purchase it from you.
Ferrous Metals – We accept all of your loose iron and steel metal. Ferrous metals are revered for their incredible strength and are used for industrial purposes such as construction.
Non Ferrous Metals – Non-ferrous metals such as aluminum, copper, lead, zinc, and tin are malleable and rust-resistant. They are used to create a wide variety of applications, such as wiring, electronics, and piping.
Our Metal Recycling Process
Our metal recycling center is more than just a business. We believe it helps improve the environment with reliable metal recycling services. Our recycling process starts with scrap metal. Using precise, digital scales, we determine its total weight to the pound. Once the metal has been weighted, we begin sorting and processing it. Once the metal items have been processed, we can then strip, chop, or cut down the metal to its raw form. The metal is then smelted and poured into molds to be reused.

What We Buy
We specialize in recycling non-ferrous metals including copper, brass, and zinc.

What We Sell
Common items stocked include pipe, sheet metal, chain, steel flat bar and more.

Metal Recycling Facts
We are proud to be involved in a process that limits the waste of precious resources.
The Benefits of Our Metal Recycling Services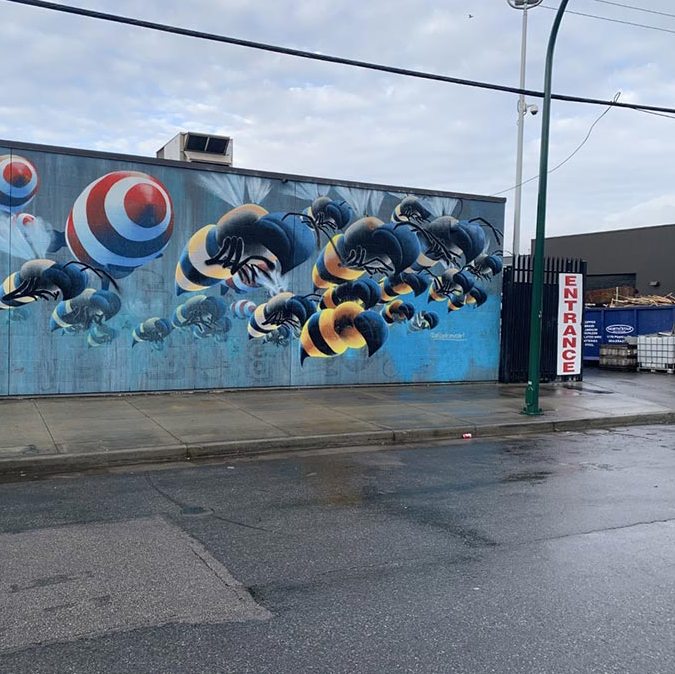 Now more than ever, it's essential to think about how metal recycling can benefit not only you but the environment. At North Star Metal Recycling, we are confident in our ability to be a positive impact on the community through our metal recycling services. Learn more about how our metal recycling services can better the environment.
Reduces Mining Emissions – Ore mining operations require a lot of energy resources. Not only that, mining contributes to groundwater contamination and physical disturbance By reusing and recycling existing metals, we can halt the need for dangerous mining operations and help prevent pollution.
Slow the Need for Landfills – When you choose to recycle your scrap metal, you're not only getting paid for it, you're preventing it from ending up in a landfill. Landfills aren't just an eyesore. They are known to release harmful chemicals into water supplies and the air.
Creates an Industry – A study by the Scrap Metal Recycling Institute found that nearly half a million jobs have been created by the scrap metal recycling industry. These tangible economic benefits can be seen in communities across Metro Vancouver, BC.
Together, we can keep our community clean. Contact North Star Metal Recycling to learn more or visit our website for a free quote to learn about our services.
Contact North Star Metal Recycling Today