Skip to Content
Browse Our Frequently Asked Questions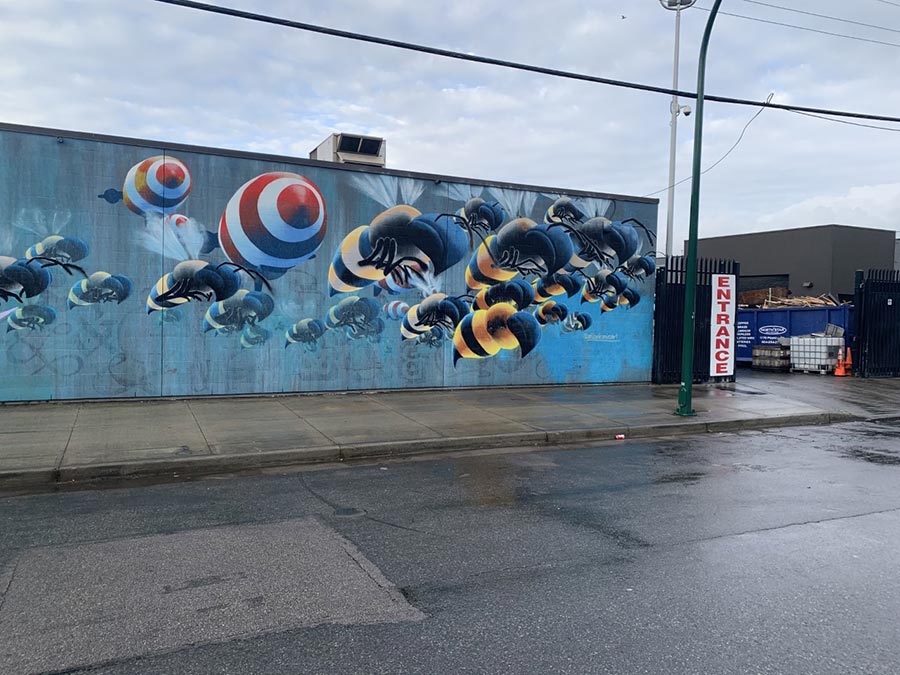 What Are Your Hours of Operation?
We are open Monday through Friday from 7:30 AM to 4:30 PM, and Saturday from 8:30 AM to 2:00 PM. We are closed Sundays and all stat holidays.
Is There Anything That You Will Not Purchase?
Televisions
Appliances containing Freon gas
Cooling units containing Freon gas
Vehicles and bicycles
Computers*
*To recycle your computer, please contact www.freegeekvancouver.org
If you have a question about an item not on the list, please feel free to give us a call or drop in to see us!
Will You Recycle My Fire Extinguisher?
We accept fire extinguishers that have the valve taken off, and that have been emptied and cleaned.
We Buy and Sell Metal and Much More