Skip to Content
We Purchase Metals at Our Metro Vancouver Facility
Looking for an established company to purchase metals in Metro Vancouver? At North Start Recycling, we've been the region's premier choice for purchasing metals, insulated wire, appliances, batteries and more since 1950. With our wealth of experience, we've streamlined our process to be as efficient, quick and simple for our valued commercial and residential clients. At our facility, we can assist you in unloading your vehicle, we can provide a bin for larger quantities, and our pricing is based on a per-pound amount that we calculate right in front of you. Later on, we can begin the sorting and processing stages. Depending on the type of metal you bring in, it may have to be stripped, chopped or cut to get it down to its basic state. Once we accumulate enough material, the product is either bailed or boxed and shipped to foundries where it can be melted down and reformed.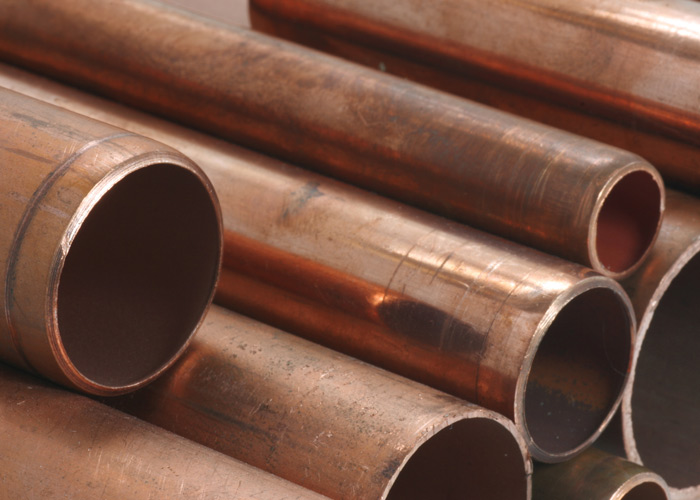 Metals Handled
Non-Ferrous Metals: Lead, Zinc, Copper, Brass, Aluminum
Ferrous Metals: Iron, Steel
Services
Recycling metals
Buying metals
Container services
Scrap metal pickup (depending on amount of material and our availability)
Product sales*
* Items vary, view our list of commonly sold products
Recycling Specialties
Copper
Brass
Insulated wire
Items Recycled
Appliances
Household scrap
Demolition scrap metal
Industrial scrap metal
Wiring
Radiators
Bx wire
Vehicle rims
Electric motors
Items We Do Not Purchase
To view our list of items that we do not purchase, view our FAQs page. If you'd like more information regarding our services, please don't hesitate to give us a call.
As per the Vancouver city by-law, we are only allowed to purchase material from customers with a vehicle. No walk-ins allowed. All customers must bring a valid piece of identification with them. North Star Recycling will not accept metals that appear to be stolen. These rules help us to prevent property crime in the Lower Mainland.
We Buy and Sell Metal and Much More