Skip to Content
Complete Metal Recycling Services in Vancouver
We Buy Your Scrap Metal in Metro Vancouver, BC
If you're looking to sell your scrap metal in Metro Vancouver, BC, then look no further than the expert metal recycling services at North Star Metal Recycling. We are the local leaders in metal recycling; every year, we recycle thousands of pounds of metal. The key to our success is our streamlined process that ensures our commercial and residential customers have an easy and efficient experience. Our team is available to help our customers quickly unload their vehicles. For larger quantities, we provide convenient bins to make the unloading process even quicker. Once we're finished unloading, we use a precise digital scale that calculates the price-per-pound right in front of you for a transparent transaction.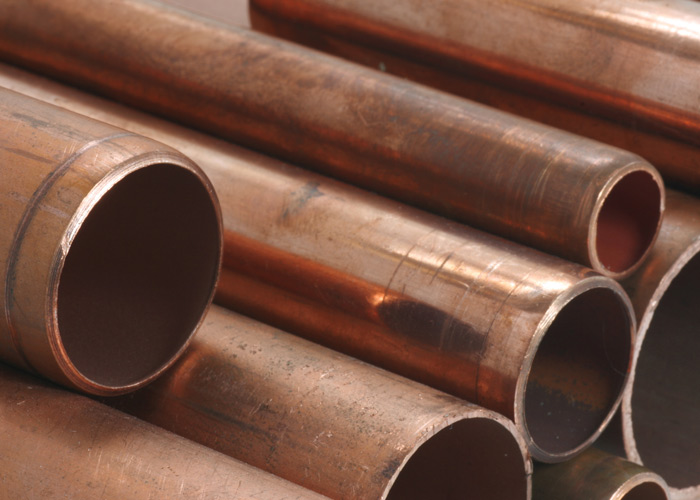 Metals and Items We Accept
As the area's most reliable metal recycling facility, North Star Metal Recycling accepts a wide variety of items for processing, including residential, commercial, and industrial items. Our flexibility provides a convenient experience for our customers, and it allows us to maximize efficiency with our metal recycling service process. We can recycle both ferrous (iron & steel) and non-ferrous (lead, zinc, copper, brass, aluminum) metals. Below is a list of items we purchase and recycle.
Appliances
Household scrap
Demolition scrap metal
Radiators
Bx wire
Vehicle rims
Electric motors
Our Metal Recycling Services Process
The process of recycling allows us to purchase your old, unused scrap metal and refine it to create the raw materials needed to create a variety of commercial and industrial metal items such as rods, cords, cables, and more. Our team is uniquely qualified to purchase and process a wide variety of your scrap metal for recycling. Learn more about the steps we take to transform unwanted scrap metal into raw materials. This process takes time. However, it takes fewer resources to recycle than it does to mine for raw metal.
Collecting – The first step in our metal recycling service is to collect the scrap metal. As the area's leader in scrap metal recycling, we purchase our metal from commercial and residential customers in Metro Vancouver that choose us. Our lot allows for quick and convenient entry and exit.
Sorting – Once collected, we begin the process of sorting the metal. Ferrous and non-ferrous metals are separated using a powerful magnet. These metal types have unique properties, so it's essential to separate them. Here, we are also able to remove any extra material, such as wire insulation.
Processing – By crushing and shredding the scrap metal, we can break down the metal into smaller pieces to make the melting and purification process easier.
Melting and Purification – Each metal type has a unique melting temperature. We use a process known as electrolysis to ensure that the metal is free from contaminants.
Solidifying – The final process involves shaping the new molten metal into specific molds to be used by manufacturers.
Items We Do Not Accept
As per the Vancouver city by-law, we are only allowed to purchase material from customers with a vehicle. No walk-ins are allowed. All customers must bring a valid piece of identification with them. North Star Recycling will not accept metals that appear to be stolen. These rules help us to prevent property crime in the Lower Mainland. There are some items that we are unable to purchase because they contain chemicals that must be disposed of properly. These items include:
Televisions
Appliances containing Freon gas
Cooling units containing Freon gas
Vehicles and bicycles
Computers
Container Services
Keeping your job site clean and safe from debris is essential to a commercial or industrial supervisor. We have a wide range of containers available to store and transport your scrap metal properly. Our metal containers are durable so that they can stand up to the harshest work conditions. A scrap metal container will help improve worksite conditions by allowing for easier cleanup and more convenient
Scrap Metal Pickup
Can't come to us? We'll come to you. We offer scrap metal pickup services for commercial and industrial customers throughout Metro Vancouver, BC. Our team will go directly to your job site and remove the unwanted scrap metal, allowing you the time and resources to handle other projects. We have a large truck, so no matter the amount of scrap metal you're looking to sell, we can take it. Contact us today to get started. Pick-up service is based on the availability of our team and the amount of material you're having removed.
We Buy and Sell Metal and Much More