Skip to Content
Looking to Purchase Sheet Metal in Metro Vancouver? Stop By Our Facility!
While buying, sorting and selling metals is our primary area of business, North Star Recycling also sells working and non-working specialty units as per availability. If you're looking to purchase things like chains, large machinery, and sheet metal in Metro Vancouver, we can help! As you might imagine, North Star comes across some pretty interesting pieces. This can range anywhere from jewelry-making equipment to industrial-sized stainless steel sinks. Customers are more than welcome to come down and have a look around the facility for anything that might be of interest. If you do stop by our facility, we ask that you come to the office first to let us know you're here. We can then provide you with help or any appropriate safety gear.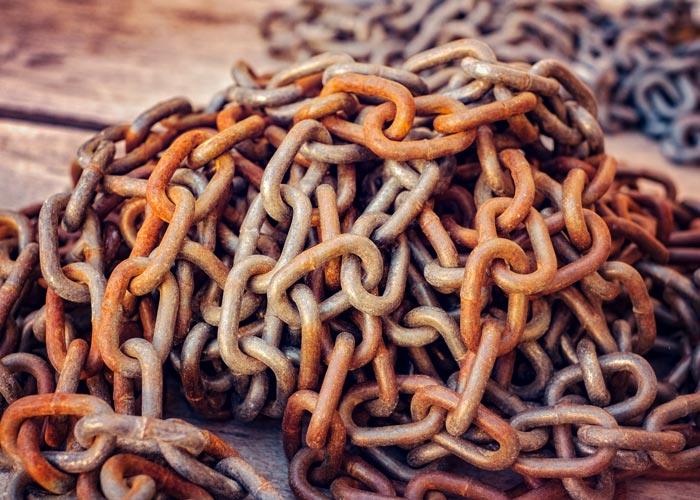 Here Are Some Products That We Often Have in Stock
Steel and cast-iron pipe
Steel flat bar
Fencing units
Angle iron
Sheet metal
Chain
Commercial stainless steel sink
Commercial equipment
Large machinery
Curious whether we have a certain item for sale? Give us a call and we'll be happy to answer your questions.
We Buy and Sell Metal and Much More