Skip to Content
Recycle Your Catalytic Converters Scrap in Vancouver
We Make It Easy to Recycle Scrap Metals
A catalytic converter is a valuable piece of metal in your car. When disposing of an old vehicle, it's essential to bring it to a recycling center. If you need to recycle catalytic converters in Vancouver, look to North Star Metal Recycling. We're industry pros who make your recycling process simple and straightforward with a large drop-off center and assistance sorting through your metals.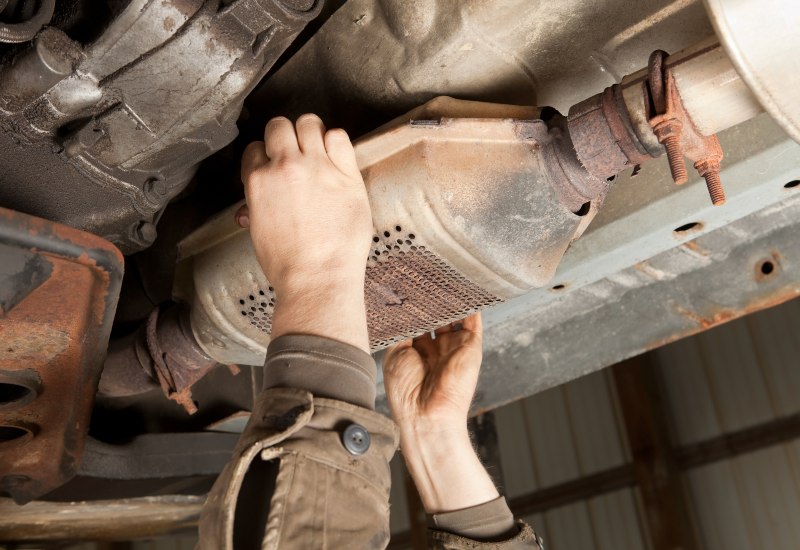 What Is Catalytic Converter Scrap?
Catalytic converters were first created around 1950 to reduce gas emissions made by automobiles. By the 1970s, the metal converter became required for cars as more and more people realized the toxic effects of emissions on the environment. Catalytic converter scrap is all the pieces of metal it consists of once you need it replaced or are tossing your whole car away completely.
Why Should Catalytic Converters Be Recycled?
It's crucial to recycle scrap catalytic converters. Not only does recycling metal save landfills from overflowing, but it also prevents further harmful emissions during the mining process. There's no need to mine raw materials to create catalytic converters, as all its parts can be completely recycled without sacrificing quality or function. Plus, you'll make a profit.
How Are Catalytic Converters Recycled?
If you're wondering how to recycle catalytic converters, give us a call for a free quote. Once you drop it off with us, the real work begins. We'll grade and divide the different pieces of metal before crushing them, melting them, refining them, and reforming them into purified blocks ready to be transformed into brand-new products.
The Process & Importance of Recycling Catalytic Converters
The catalytic converter recycling process can be hazardous for someone who doesn't know how to handle it professionally, which is why we recommend bringing it to us instead of attempting it on your own. You'll be doing your part in keeping Vancouver eco-friendly while making some spare cash on the side.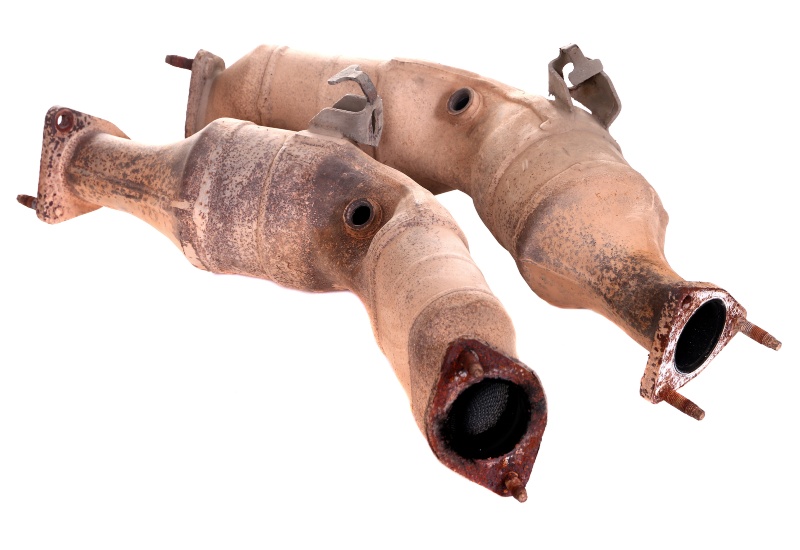 The Implications of Not Recycling Catalytic Converters Scrap
If catalytic converter scrap doesn't end up getting recycled, it will add to the large pile of non-compostable trash in a landfill that has the potential to sit there until the end of time. Meanwhile, to create a new catalytic converter, miners will have to pollute their lungs as well as the environment, digging deep and costly tunnels and ultimately treating the metal with harsh chemicals.
Why Choose North Star Metal Recycling
North Star Metal Recycling has been helping the Lower Mainland recycle its scrap metals since 1950. We take our job and your needs seriously, which is why we provide a high level of customer service along with modernized equipment for effective recycling services. We offer a competitive catalytic converter scrap price and make it easy for you to recycle in our large, state-of-the-art facility with a drive-through drop-off location. Plus, if you can't make it to us, we'll come to you and pay you to take it off your hands. With North Star Metal, it's never been easier to recycle catalytic converters in Vancouver.
Contact North Star Today to Get Started
We're humble industry experts here to help you recycle catalytic converters with ease. Together, we can keep our community clean. Contact us today to learn more about our services or for a free quote on catalytic converter scrap.
We Buy and Sell Metal and Much More